Community Coming Together to Feed Hungry Independence Children
Posted March 13, 2015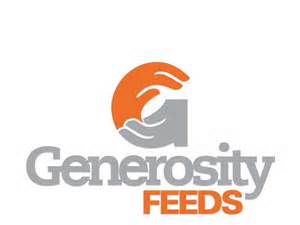 Van Horn High School students, Independence businesses and local families and neighbors are joining forces to combat the ever-increasing problem of food insecurity Saturday, March 21. As part of the Generosity Feeds program, volunteers will gather inside the school's gymnasium at 10 a.m. to create 10,000 Black Bean and Rice Soup meals in two hours for distribution to Independence families and food pantries.
Generosity Feeds, an initiative of the Replenish Community Foundation, mobilizes groups and organizations to package and feed children in communities across the country. This is their first event in Missouri. According to the Generosity Feeds website, seven in 10 children in Independence struggle with hunger. LINC, the Local Investment Commission, is a co-sponsor of the March 21 event.
To volunteer or to learn more about Generosity Feeds, go to their website.