Students Represent ISD in All-State Choir
Posted November 2, 2017
Three ISD high school students are representing the Independence School District in the 2017 Missouri All-State Choir. Truman High School senior Blake Savage made the choir as a bass for the second consecutive year. Van Horn High School junior Paul Hemingway and Truman High School junior Elena Yroz were named All-State Choir alternates. Congratulations to these three talented choir members on achieving this honor!
Blake Savidge is involved in the chamber and concert choirs at Truman and has earned a lead role in the school's upcoming musical Cabaret. He also plays varsity tennis. This is the second year Blake's vocal talents have earned him a coveted place in the All-State Choir. Students who earn this honor are the top six singers of more than 200 students who auditioned in their voice part. To make the choir twice is a tremendous accomplishment!
Paul Hemingway was named a Missouri All-State Choir Alternate as a tenor. Paul has been a member of the top auditioned choir since he was freshman at Van Horn, receiving I Ratings (Excellent) at District and State competitions for both solo and small ensemble. Paul was a member of the KC Metro District Choir last year. Paul is a varsity football player and a leader at Van Horn High School.
Elena Yroz was named a Missouri All-State Choir Alternate as an alto. To achieve this distinction, Elena scored in the top eight of more than 200 students who auditioned in her voice part. Elena is new to the ISD this year and is a welcome addition to the choir and the school. This is a great accomplishment for Elena as this was her first time to audition in our district.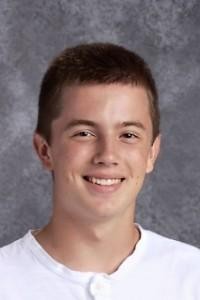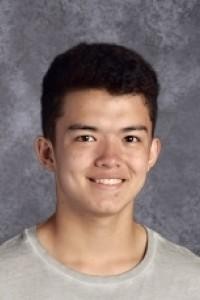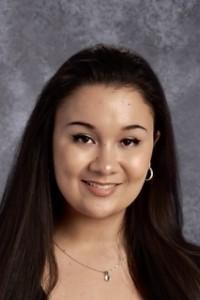 Blake Savidge                                      Paul Hemingway                                Elena Yroz