ISD Students Getting Started with Canvas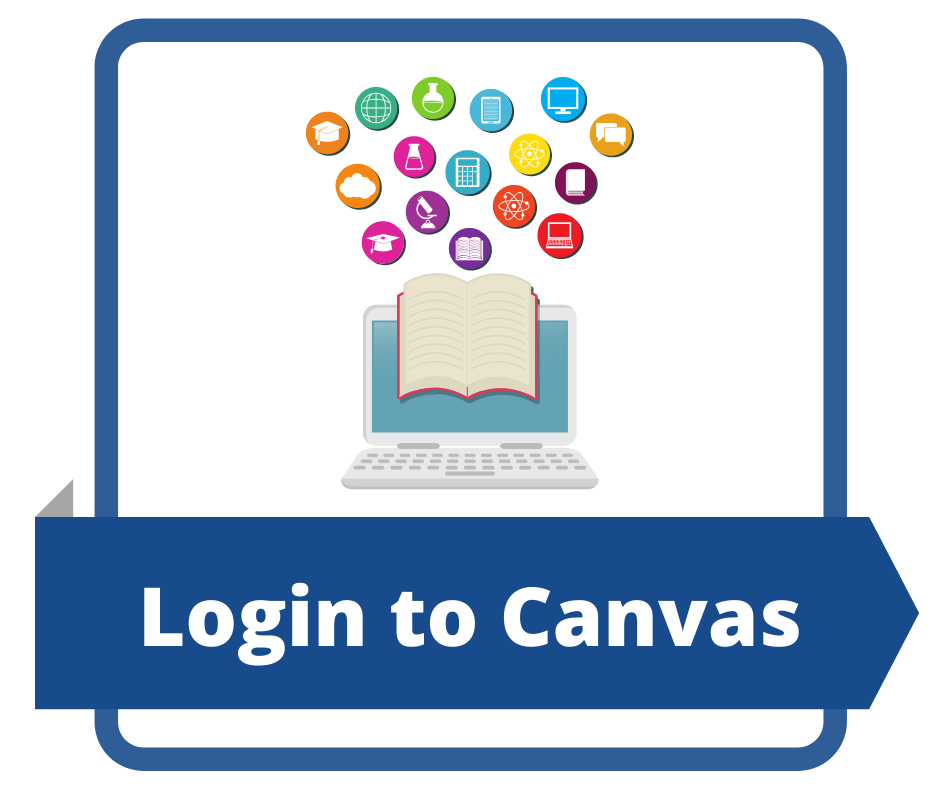 The Independence School District is now using Canvas for all Virtual Learning Resources. Canvas is a learning management system that helps organize learning by connecting the digital materials that teachers and students use in one easy place. Canvas connects you with your teachers and classmates through online courses that will include a daily live teaching component, attendance and grading expectations for credit. Complete coursework, submit assignments, take quizzes and monitor your grades through your Canvas account.
Access your Canvas account using your ISD student email and password at www.isdschools.org/canvas/. Your classes will automatically be added to your Canvas account.
Parents, click here for instructions on setting up your student's Canvas account.
Accessing Canvas on ISD Google Chromebook
Login to your Google Chromebook by clicking "Add Person" in the lower, left corner.
Enter your student email address and password. Student email addresses end in "@isdschools.org." Passwords begin with the letter "g" followed by your student number.
Open Google Chrome, and click on "isdschools.org bookmarks." Select "ISD Canvas" from the bookmark menu.
Click "Login for Students and Staff."
Your student Dashboard will appear. Click on the course card in the center to access your classes.
---
Navigating Your Account
Dashboard – View a list of your courses as well as your To-Do List.
Courses – Navigate to a different course if needed.
Calendar – View your student calendar.
Help – Find answers to common questions using the Canvas Guides, submit technical questions to the ISD Technology Department or email helpme@isdschools.org.
---
Pairing Codes & Observer Accounts
Parents and guardians can create their own observer accounts to connect with your Canvas student account. You can generate a pairing code in your Canvas student account using the following steps:
Login to your Canvas Student Account.
Click "Account".
Click "Settings".
Click "Pair with an Observer" to generate a pairing code.
Share your pairing code with your parent or guardian.
The pairing code will expire after 7 days or after its first use.
You can find step-by-step instructions for pairing with multiple students accounts using the iOs app here.
You can find step-by-step instructions for pairing with multiple students accounts using the Android app here.
---
Additional Resources:
Student Dashboard Overview
How to Set Up Your Student's Chromebook and Canvas Account
How to Submit Assignments
How to Submit a Google Assignment in Canvas (Elementary)
How to Take Quizzes
How to Check Your Grades