ISD Students Getting Started with Canvas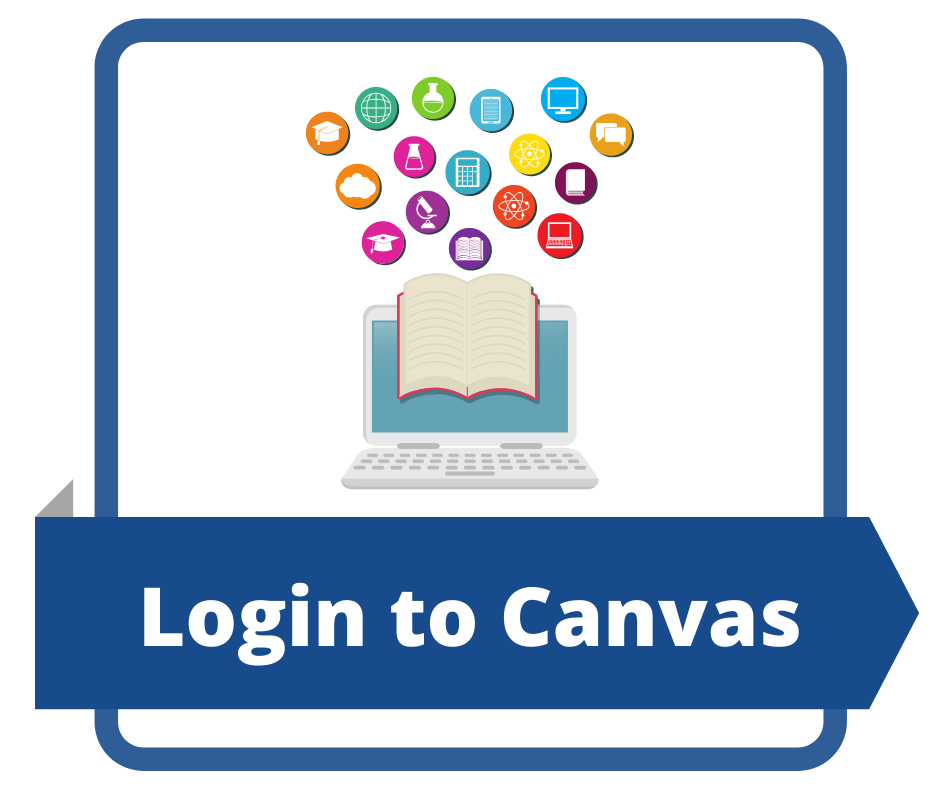 The Independence School District is now using Canvas for all Virtual Learning Resources. Canvas is a learning management system that helps organize learning by connecting the digital materials that teachers and students use in one easy place. Canvas will connect you with your teachers and classmates through online courses that will include a daily live teaching component, attendance and grading expectations for credit. Complete coursework, submit assignments, take quizzes and monitor your grades through your Canvas account.
Access your Canvas account using your ISD student email and password at www.isdschools.org/canvas/. Your classes will automatically be added to your Canvas account.
Additional Resources:
Student Dashboard Overview
How to Submit Assignments
How to Take Quizzes
How to Check Your Grades