Flyer Guidelines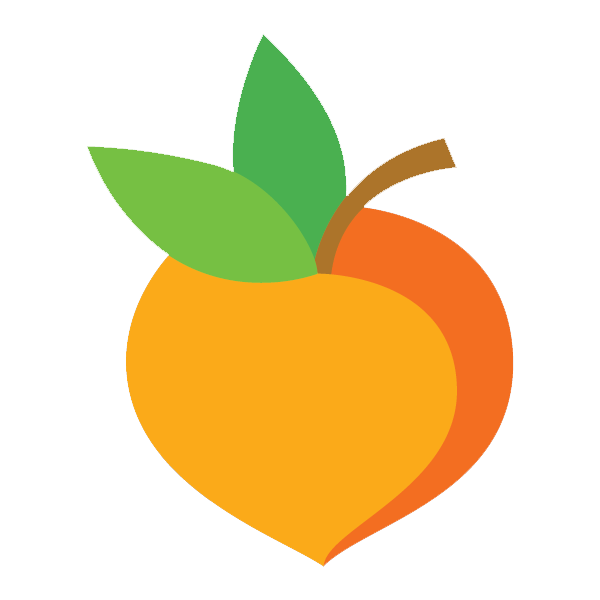 As part of our ongoing commitment to be more environmentally friendly and to ensure parents have quick and easy access to important information, the Independence School District utilizes Peachjar, a digital flyer delivery system.
Peachjar sends approved flyers directly to parents' email inbox and posts them online on our school websites. With Peachjar, parents can easily find and view flyers, and take action immediately to sign up for activities and events.
Peachjar is free for school community members. School and school district-approved digital flyers will keep parents informed about upcoming school activities, programs, and events.
ISD Flyer Guidelines
In addition to these guidelines, refer to the sections with guidelines specific to community organizations and ISD-affiliated groups before uploading.
Flyers must represent non-profit agencies within Independence or Sugar Creek.
No flyer distribution will occur during the month of July as new registrations and email addresses are uploaded.
No commercial distribution/fundraising/advertising is allowed.
Flyer content must involve academic or school-related instruction that corresponds with the District's curriculum or organized, seasonal team sports in the Independence area.
To ensure timely posting, flyers should be uploaded for approval at least two weeks in advance of the desired distribution.
Paper copies of the information will not be distributed to students and are not to be delivered to the school buildings.
Information posted cannot be in violation of Board policy, state or federal law.
Flyers cannot contain for-profit information or logos.
Guidelines for Community Organizations

Community organizations wishing to distribute flyer advertisements to ISD parents may register for a Peachjar account as a "Program Provider." Peachjar costs $25 per school, per flyer, per month with options to purchase bulk rate packages. You can create your own flyers and upload them as PDF's or you can utilize a variety of free design templates through Peachjar. Paper flyers will no longer be distributed.

Peachjar supports embedded links and tracks engagement and responses. Flyer metrics are available in your Peachjar account dashboard on the 'My Flyers' and 'Flyer Metrics' pages. Flyer metrics include total sends, opens, and clicks.

Once you create a Peachjar account, you will upload flyers through Peachjar to be approved by the district's Public Relations Director. Please review our guidelines before submitting your request.

An organization requesting flyer distribution must be a qualified non-profit with proof of non-profit status. The information on the flyer must serve to benefit students and must not interfere, conflict, or compete with programs offered by the ISD.

The district reserves the right to deny any request.

How to Register as a Community Organization

Visit Peachjar.com and click 'Sign Up'
Enter email address and choose 'Program Provider' as your Account Type
Enter User Information and Business Information (first and last name, username, password, org name, category, org type, and location)

If you have any questions about Peachjar, you can contact Kellie Brosamer with Peachjar at (858) 997-2117 x 105 or by email at kelliebrosamer@peachjar.com.
Guidelines for Parent and Student Groups

PTAs

District-sponsored parent and student groups may submit flyers for distribution consideration through Peachjar for free. PTA leaders may contact your building principal or the Public Relations Director (megan_murphy@isdschools.org) to be added as a School Uploader. All ISD Flyer Guidelines apply, however school PTA fundraising information may be shared with building leader approval. PTA leaders must login to submit Peachjar flyers to your school building. School principal's will have final decisions on flyer distribution.

Student Groups

Flyers must represent school-approved events and activities.
Flyers must be posted to Peachjar for review at least two weeks prior to the event/activity.
Approved flyers may be distributed to feeder elementary and middle schools.
Flyers may be distributed for free school-approved events that support student learning, character development, community building and/or correspond with the district curriculum.
No commercial distribution/fundraising/advertising is allowed.
Flyers may be considered for fundraising only when teaching/coaching/instruction occurs (ie soccer clinic, junior cheer clinic).

How to Register as an ISD-Affiliated Group

Contact your school administrator or the Public Relations Director (megan_murphy@isdschools.org) to be added as a School Uploader.