Board of Education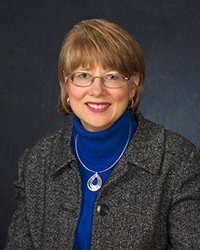 President
Denise Fears is a Certified Public Accountant with the Independence firm of Fears Case-Harmon & Associates. She has been an accountant for nearly 30 years. Denise, her husband Jared and their three children, all graduated from the ISD. She is also treasurer on the board of the Child Abuse Prevention Association (CAPA).
---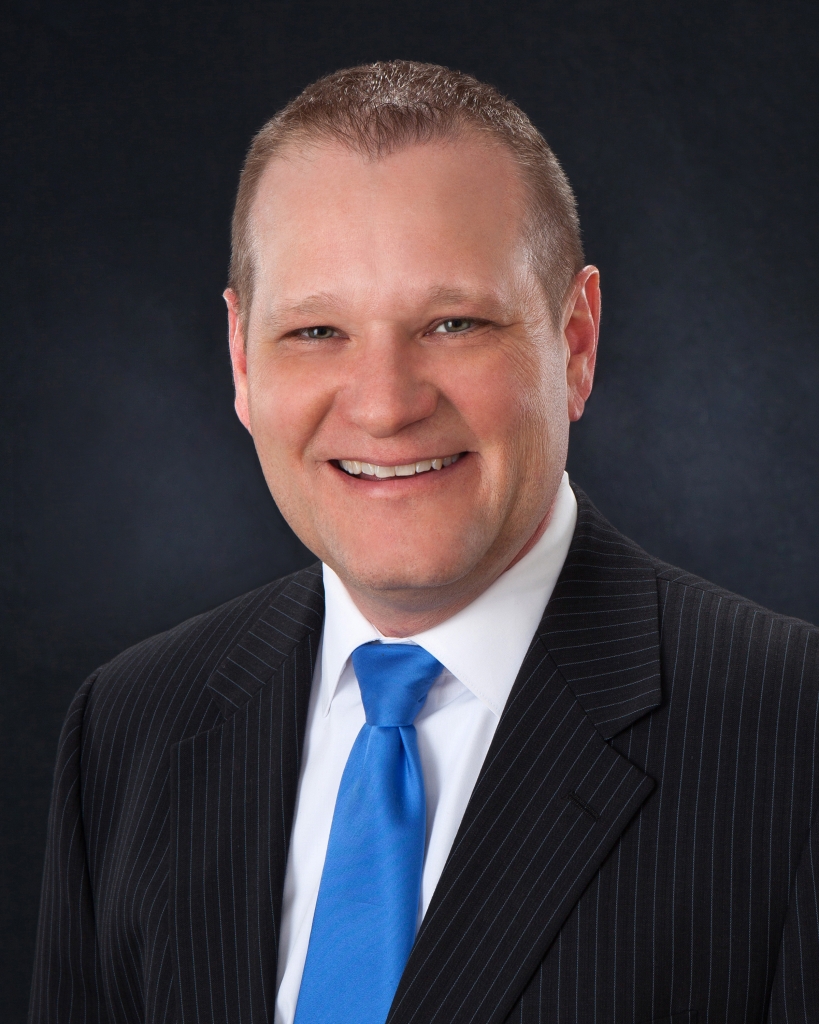 Vice President
Eric Knipp is very active in the Independence community, serving on the Independence Chamber of Commerce Board of Directors, the Santa Cali Gon Festival Committee, Rotary Club of Eastern Independence Board of Directors and as an Eagle Scout coordinator and volunteer basketball coach in the IYAA league. He is honored to bring his dedication and love for Independence to the ISD Board of Education. Eric's wife, Amy, is Director of the ISD Foundation. Eric and Amy's two children graduated from the Independence School District.
---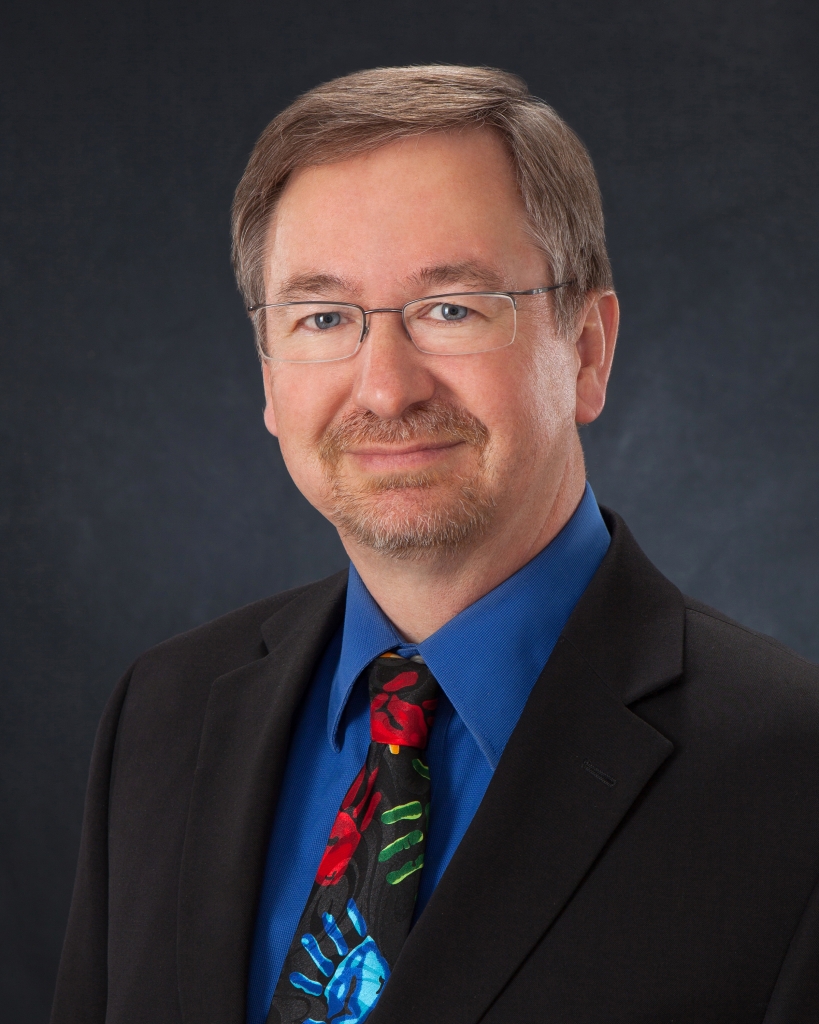 Treasurer
ISD board member Matt Mallinson is proud to serve on the board and give back to his community. Mallinson is the former mayor of Sugar Creek. Matt owned his own pharmacy for more than 25 years. He and his wife Kathryn have six children who attended ISD schools. Mallinson graduated from Van Horn High School in 1976.
---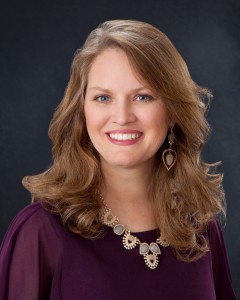 Director
Carrie Dixon has served in numerous leadership positions, including PTA President at William Southern, Independence Council of PTA's Co-President and Resource Development Chair on the Missouri State PTA Board of Managers. Her three children currently attend ISD schools. She and her husband Mike lead the Salvation Army's Three Trails Camp and Retreat Center. She says that has fueled her passion for child advocacy, which she looks forward to bringing to her role with the ISD Board of Education.
---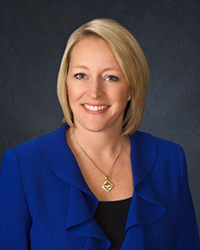 Director
Jill Esry is a proud graduate of Truman High School. She is very giving of her time, serving on several boards including with Child Abuse Prevention Association (CAPA). She is most proud of her time on the Independence PTA. Her husband Bill works in finance and is active in the Heart of America Council of the Boy Scouts of America (he's a Chief in the Tribe of Mic-O-Say).  Jill and Bill's two daughters attended ISD schools. In addition to her duties as a board member, Jill has been a member of the district negotiating team for four years.
---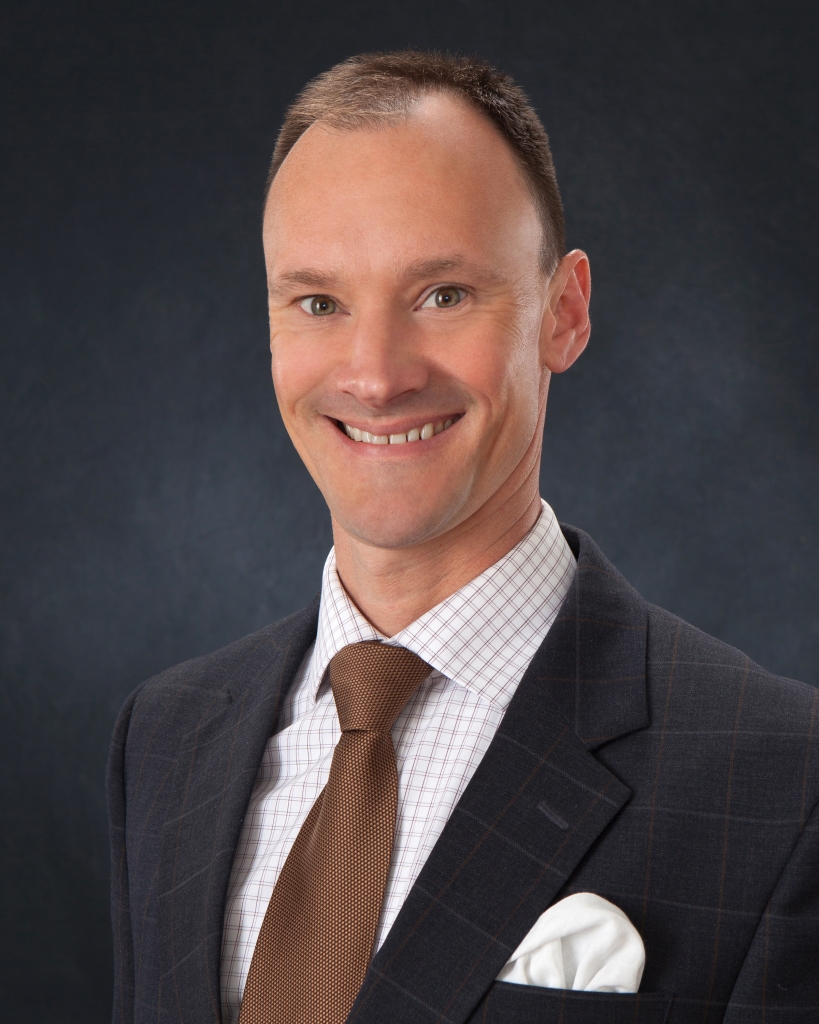 Director
Greg Finke became a member of the ISD Board of Directors in 2012 and plans to be involved with the ISD for years to come. He and wife Mindi have two young sons attending school in the ISD. Greg graduated from Truman High School. He was a financial advisor with Stewardship Capital for more than a decade. When he is not working or fulfilling his school board obligations, he serves on the boards of the Truman Heartland Community Foundation and the Rotary Club of Independence.
---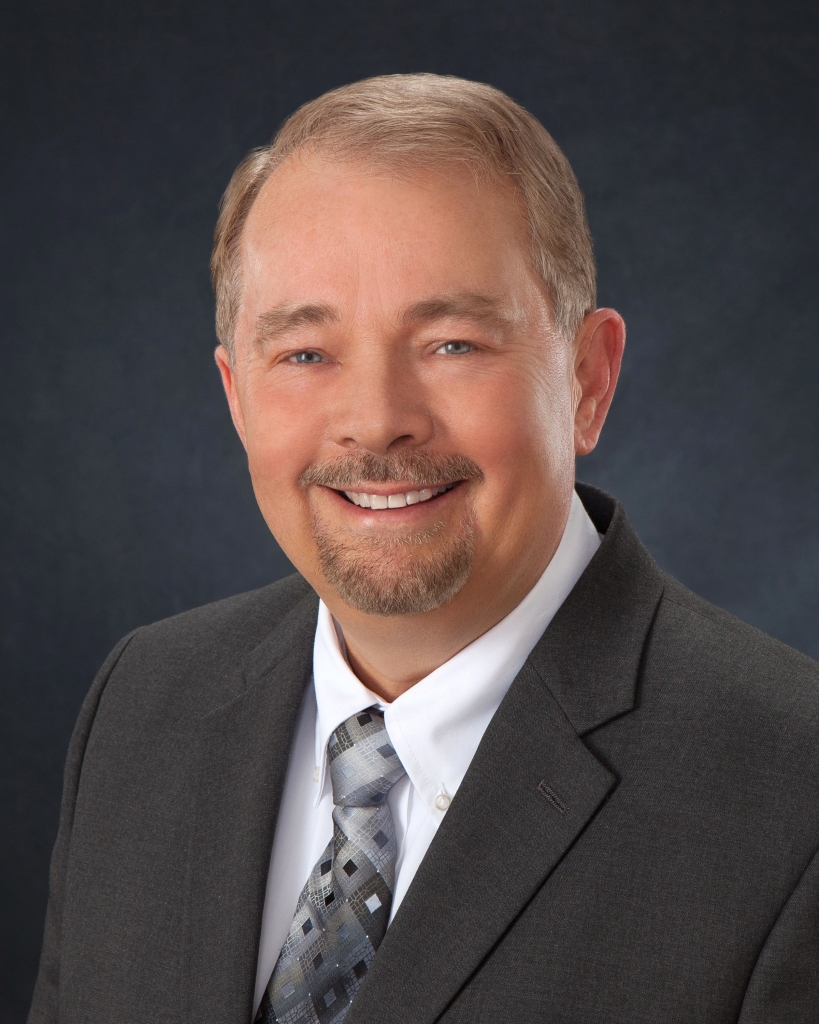 Director
Blake Roberson has the longest tenure of any current ISD board member, serving for 14 years. He proudly attended ISD schools and graduated from Truman High School in 1971. Blake has been in the insurance industry for 35 years.  He has also been married to his wife Sandy for 35 years. Their three children attended the ISD from kindergarten to graduation. Like their father, all three graduated from Truman. Roberson is very active in the Independence community, serving on the Independence Council for Economic Development and the board of the Sunshine Center.